Not the No.1 "wearable watch" brand of India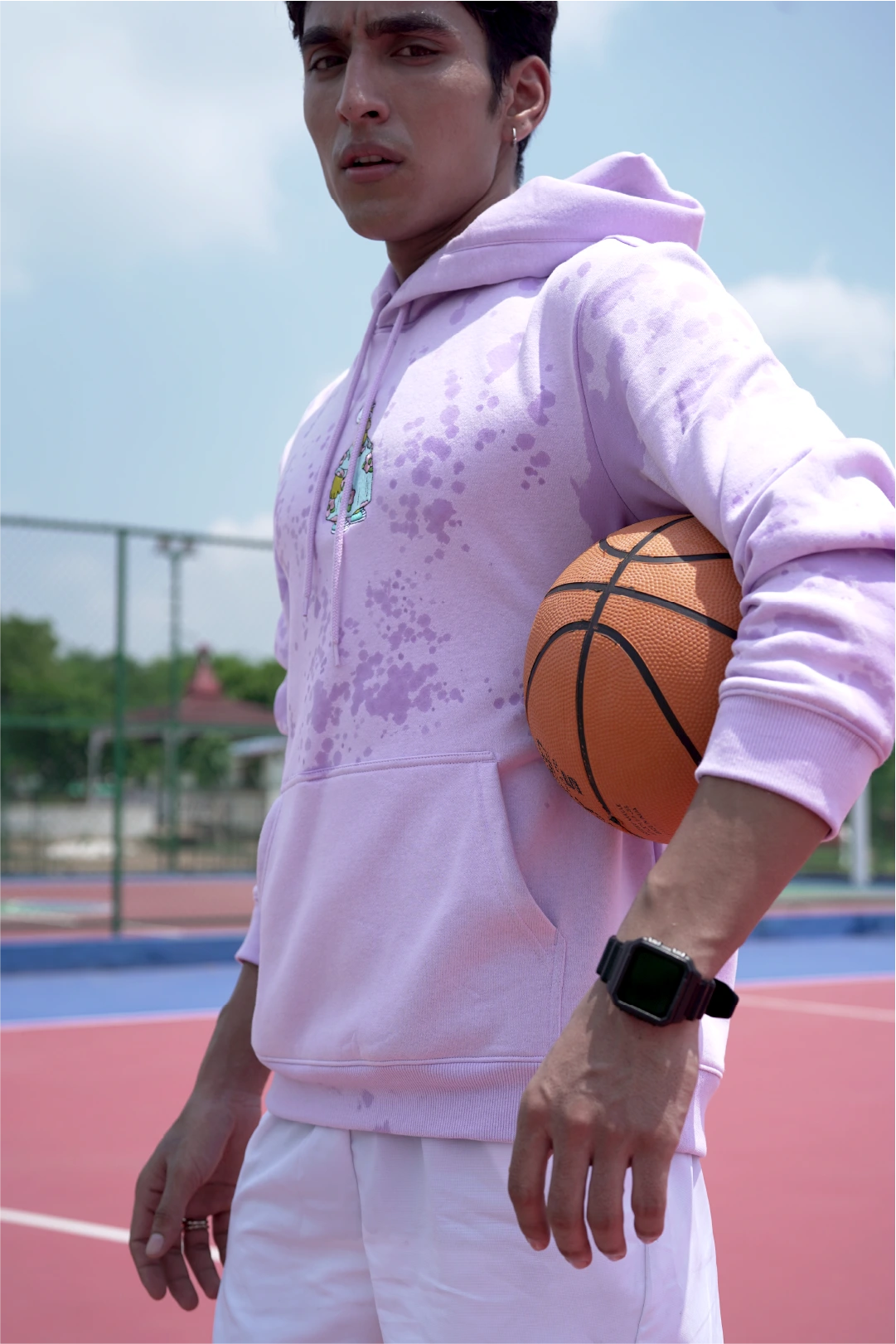 You read that right. We are not the no. 1 "wearable watch" brand in India: and we don't aim to be. There are so many of them anyway; )
This is all fun, but we are actually very serious about what we do.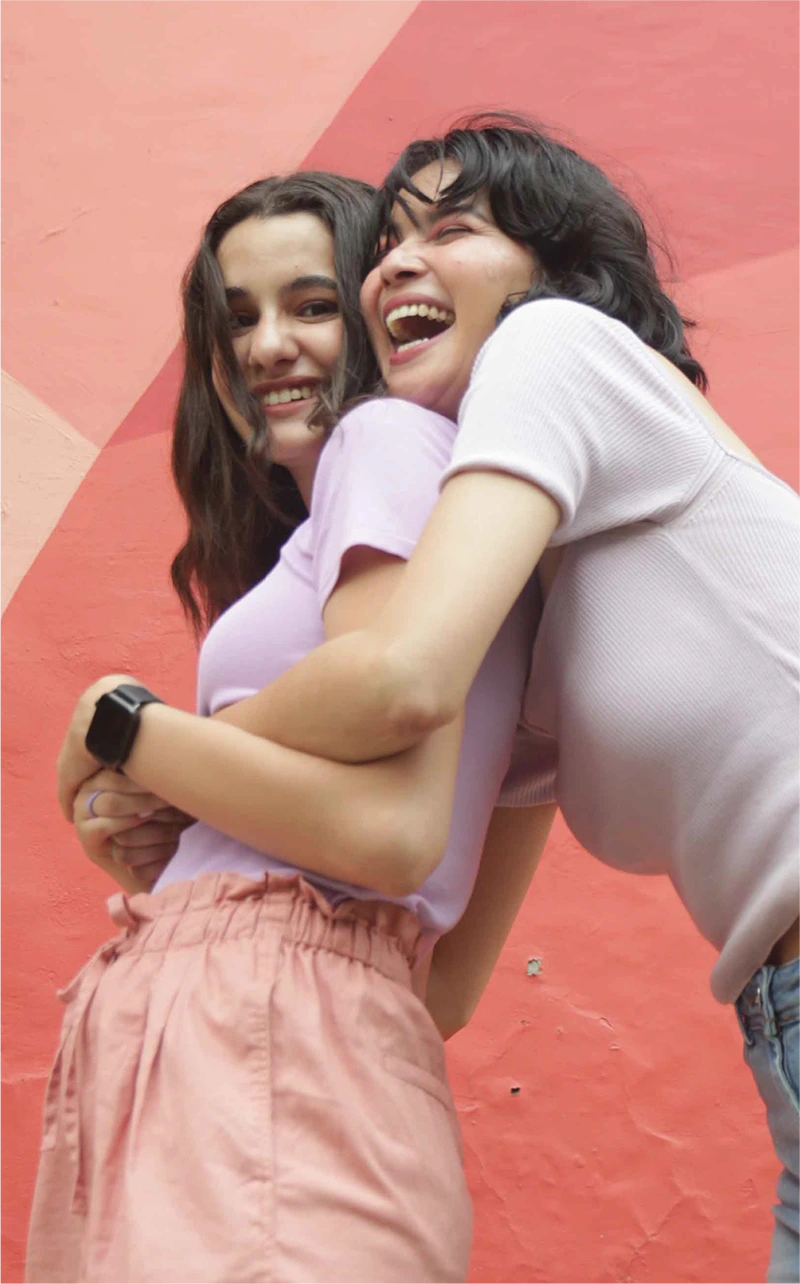 We deeply care about providing you the best smartwatches at prices you can afford; and we have worked very hard on putting together a customer care team that's always there for you. To think of it, we might actually have the no. 1 customer support system out there; and of that, we are proud.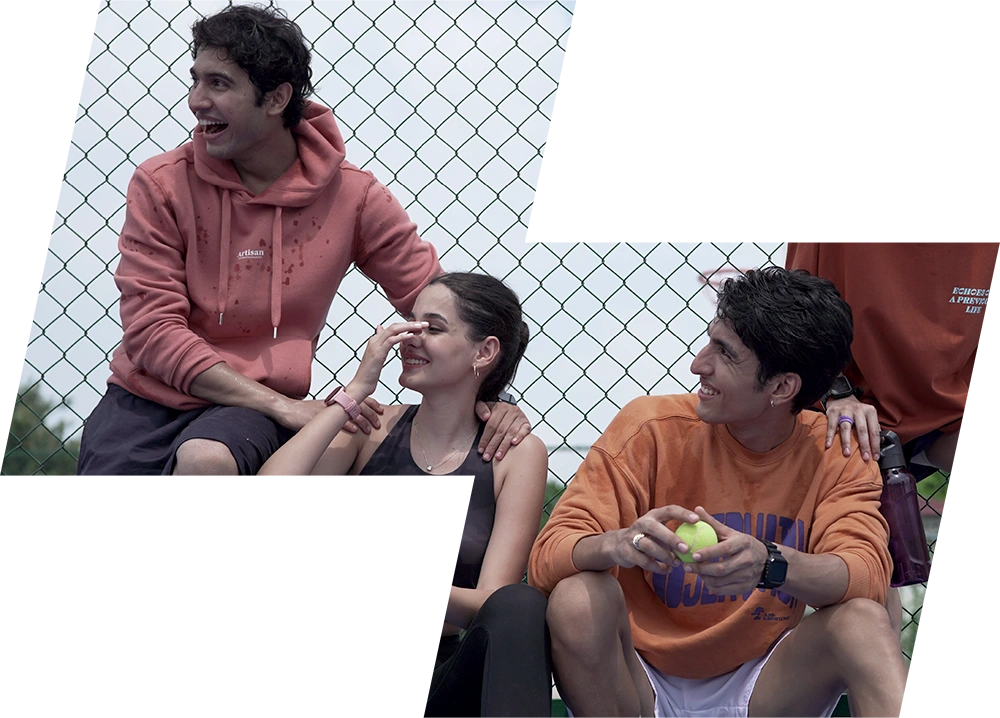 Oh. and a note on our brand mantra. It's only actually a quote from the great Dwight Schrute.
"You only live once? False! You live everyday. You only die once."